< / Some things I can do >
< / I had the honor to do work for >
< Some things people have said />
I would like to pass on our compliments for the incredible work you did designing and developing our new North American website. We have received many favorable comments from customers and consultants around the country as well as our parent company in Europe. I would also like to provide this letter as a reference/referral for you to use with potential new customers as evidence of our total satisfaction and sincere gratitude for your painstaking attention to detail, creativity and overall professional approach. We were especially appreciative of the assistance you provided gathering much of the content and your general availability and patience working around many internal priorities with fixed deadlines.
Executive Vice President Ansaldobreda
Michael P. Pracht

"​ Derrick,
I used your wireframes for the CI project during a session at the Symposium in San Diego this week. The feedback was overwhelmingly positive. I can't thank you enough for pulling this together for me in such a short timeframe, it really paid off.I will share specific feedback with you when I am back in the office tomorrow.

Thank you!

Account Executive McGraw Hill Education
Sarah ​Hegarty

"​I highly recommend Derrick Fludd as a candidate for your consideration. I have worked with him as a colleague and as an employer on many complicated projects. Derrickís work is highly creative and solid, exhibiting obvious professionalism and integrity. He is extremely well organized and has a proven ability for large scale project management. In leadership roles he is very hands on while providing excellent guidance to his teams and unwavering support. He interacts well with clients and as far as I know has never missed a deadline throughout his professional career.
"
CEO Dega Systems
Gerson Crespo

"​ As we get close to the launch of Farmers.com, I wanted to make sure to highlight to you the invaluable contributions that Derrick Fludd has made to the overall success of the project. He has, by far, been the team's secret weapon who has driven not only all of the design and creative activities but also the information architecture and site design work. He exceptional contributions have consistently been recognized by the client's senior management and he is extremely well respected by all of his client contacts and his colleagues. "
Senior Account ​Executive Cap Gemini Ernst & Young
Jay Persi

+Previous
+Next
< / Creative form in my design >
I found that many ideas begin with our surroundings, learning to see is the first step interpretation is the difficult part.
read more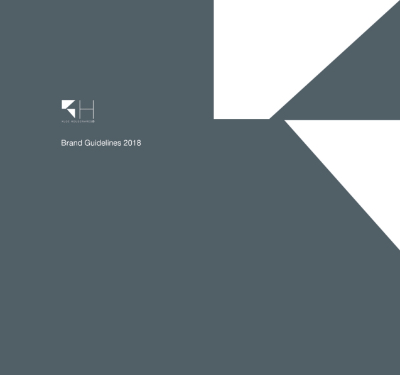 Branding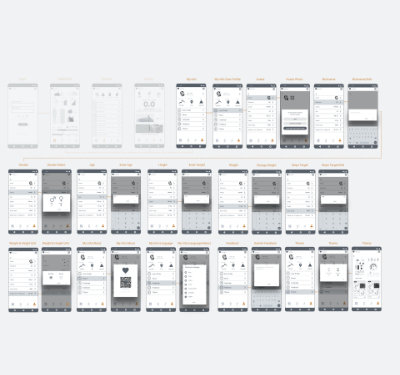 UI/UX User Flow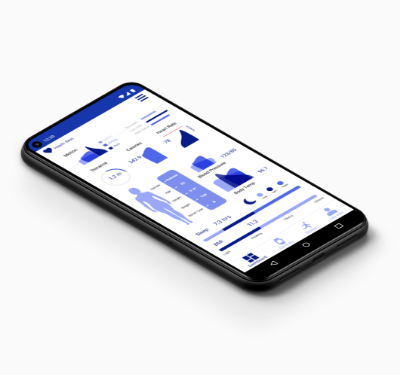 App Design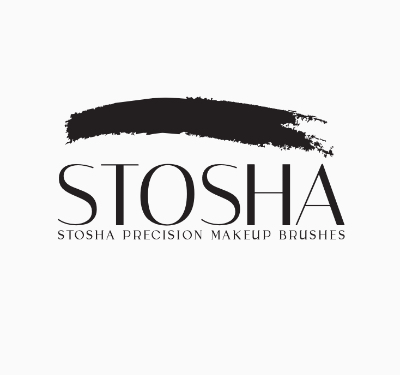 Logo Design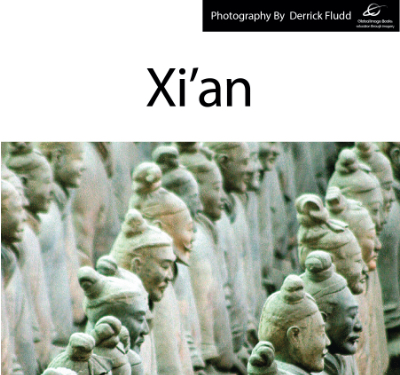 Book Design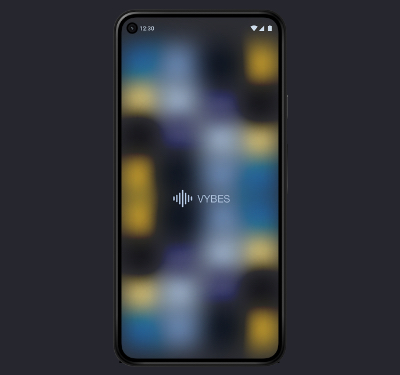 App Design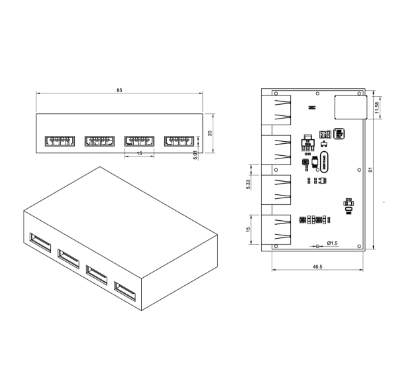 Technical Drawings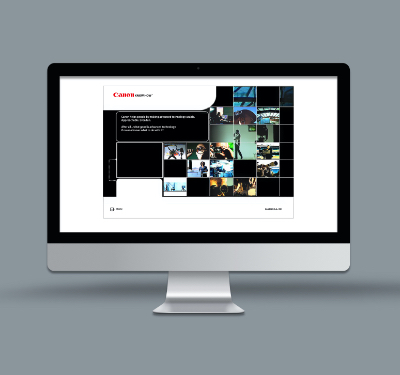 Website Design
< / Great Things Take Time >
Need A Quote on a project?
top services
Logo Design
Graphic Design
UX/UI
Website Design
Book Design
Illustration
error:
Content is protected !!