< / Graphic Design cont...>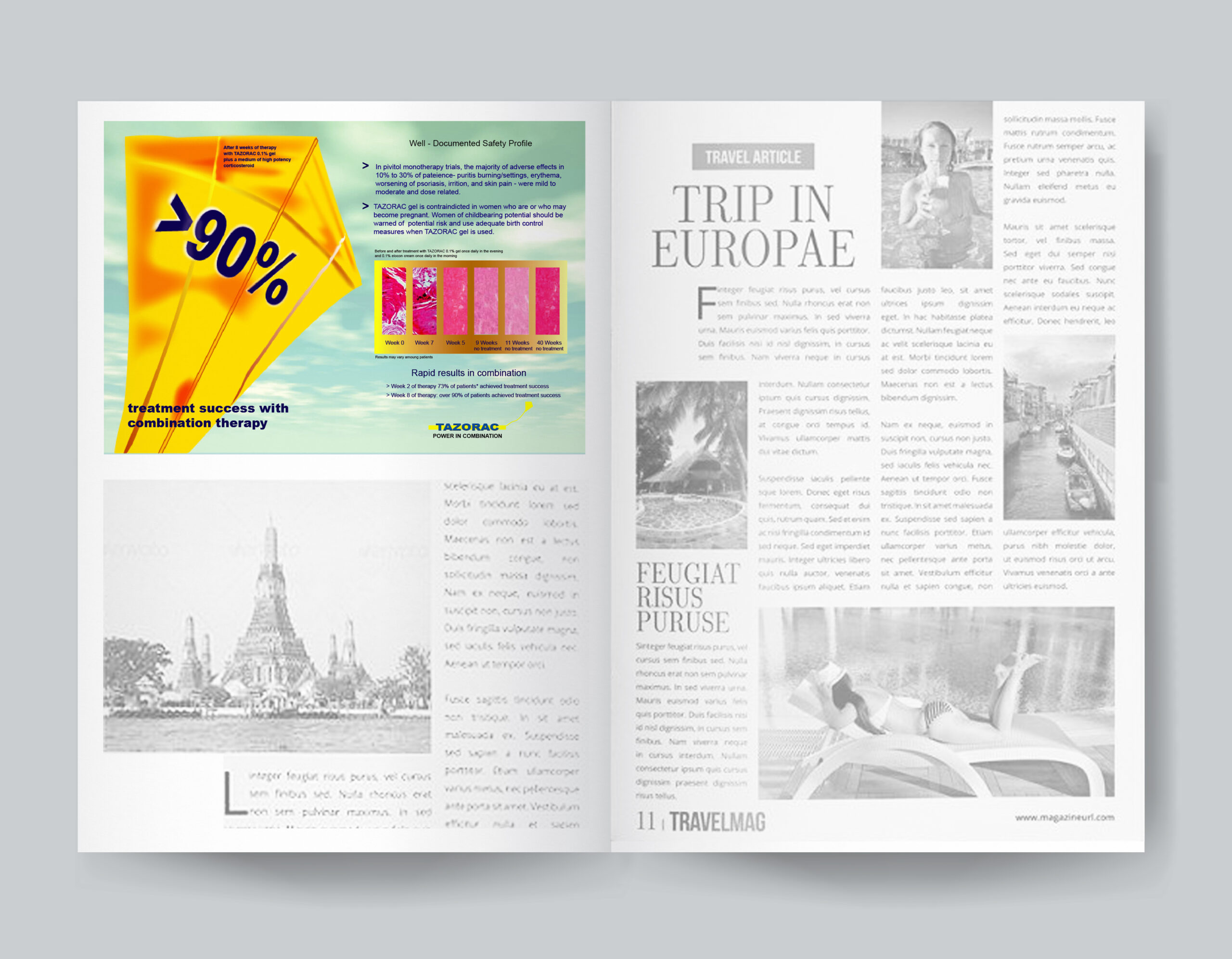 Pfizer
New drug advertisement for Pfizer also some time ago when I was doing freelance graphic design work with agencies.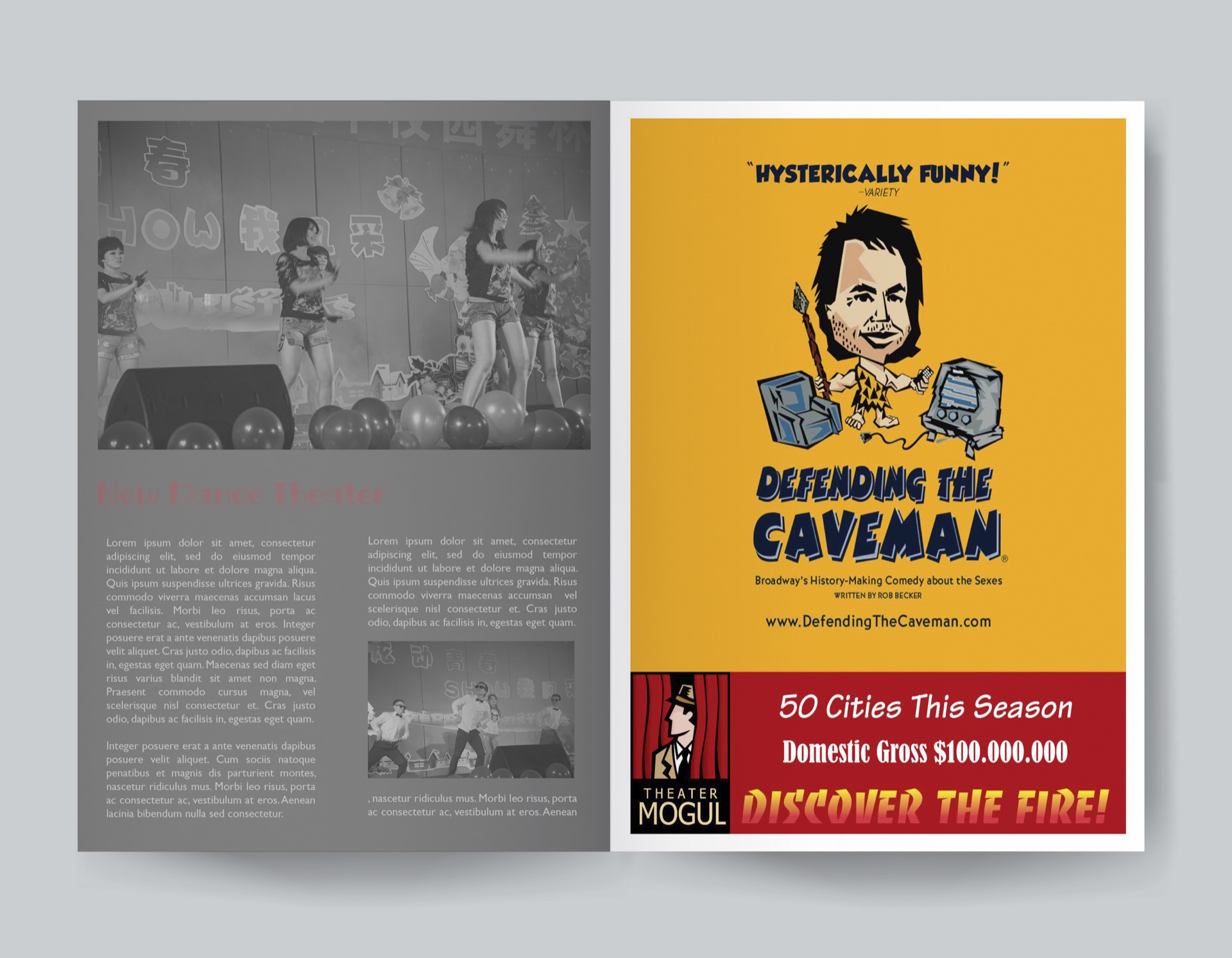 Mogul Theater
This was an interesting job, Mogul was looking for a design for their new play for Variety Magazine. They had all the graphic elements but needed a design. They asked a group of designers to submit design ideas and if they liked them they would pay for the files, if not nothing.
Luckily I got paid and they seemed pretty pleased.
Menu
This was an update for their menu based on their original design. I did some cleanup on the logo and layout everything went pretty smoothly.
Menu
Take out menu design for events and parties. They wanted something eye catching and simple. This design uses stock photos because they needed it fast and there was no time to do photography.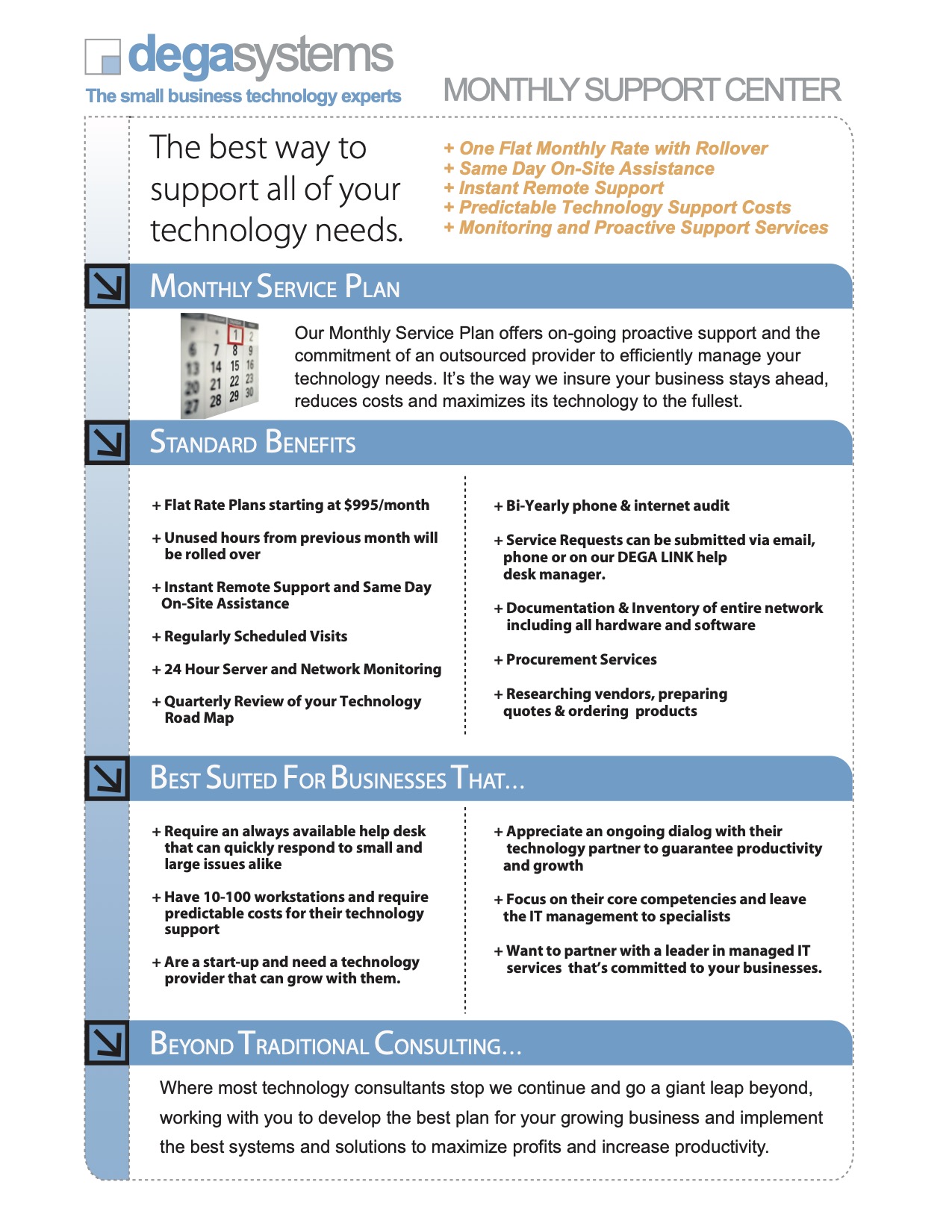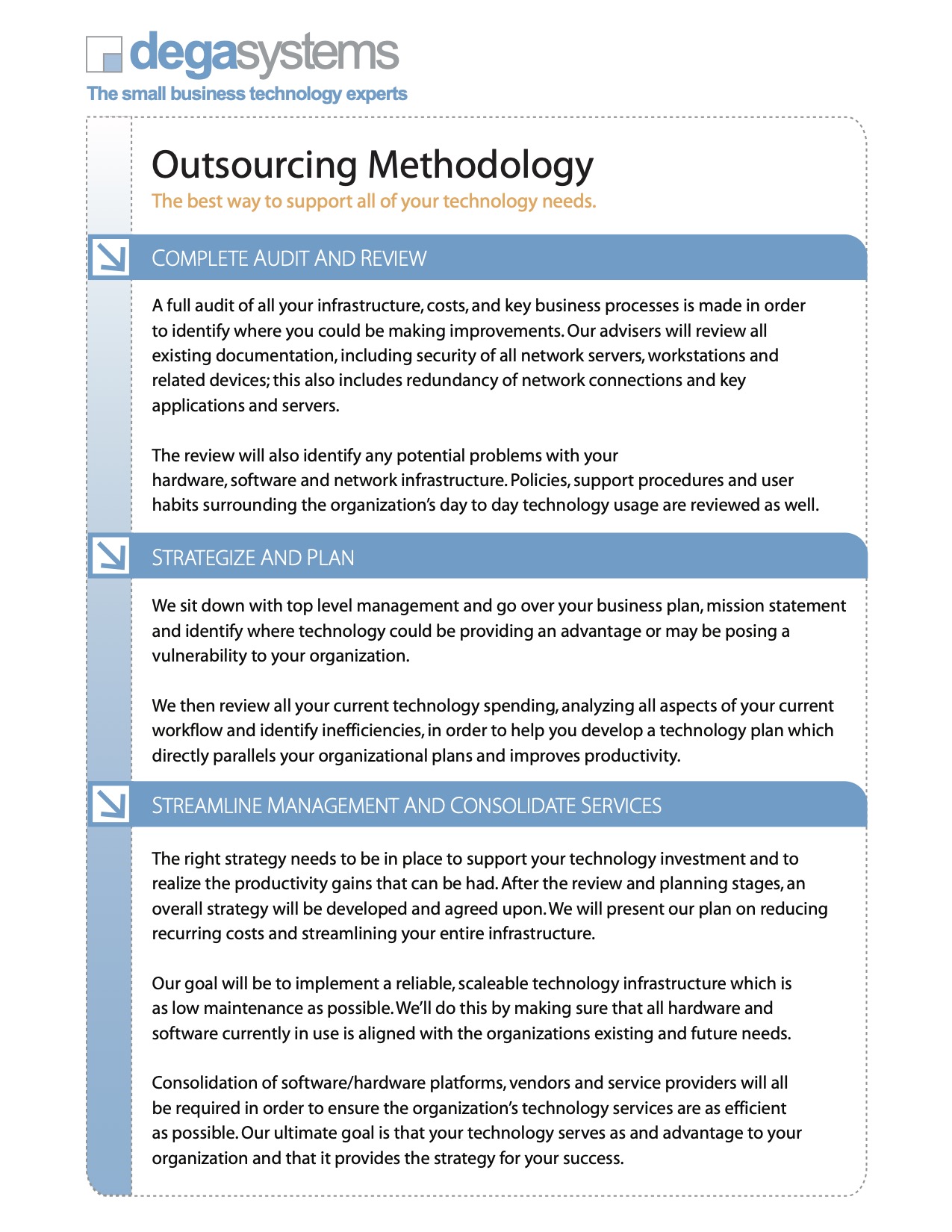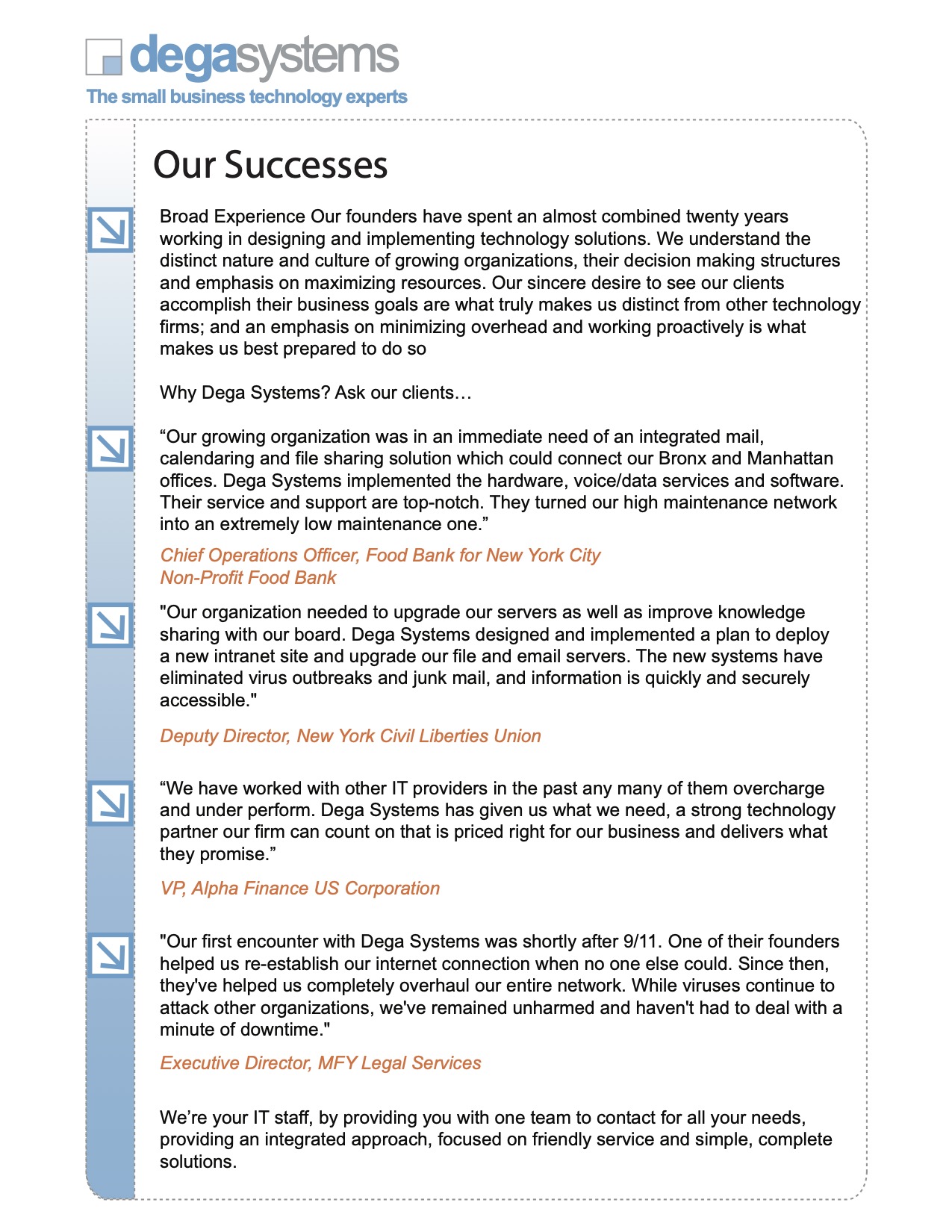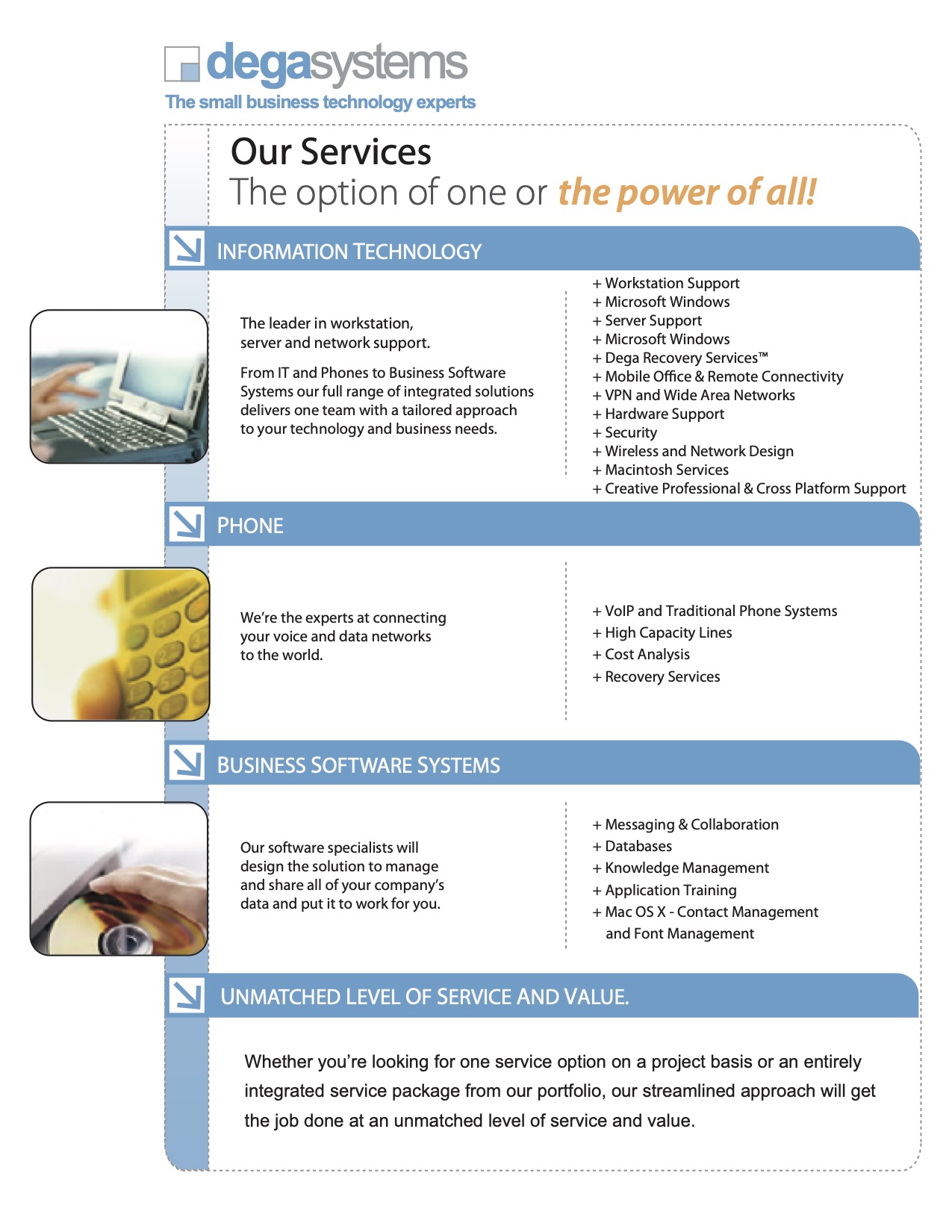 NEXT​
BACK
error:
Content is protected !!